Get an eBook and Move Out of Work Stress NOW

Look, I know you need some answers on getting rid of work stress and then you need to get back to your life. And if you're like me, there is no patience and there is no checking back to this site tomorrow or driving to a bookstore.

I like eBooks. It satisfies my need for something real, tangible, and that can be saved for later---and I don't have to wait for the UPS guy or head down to a bookstore.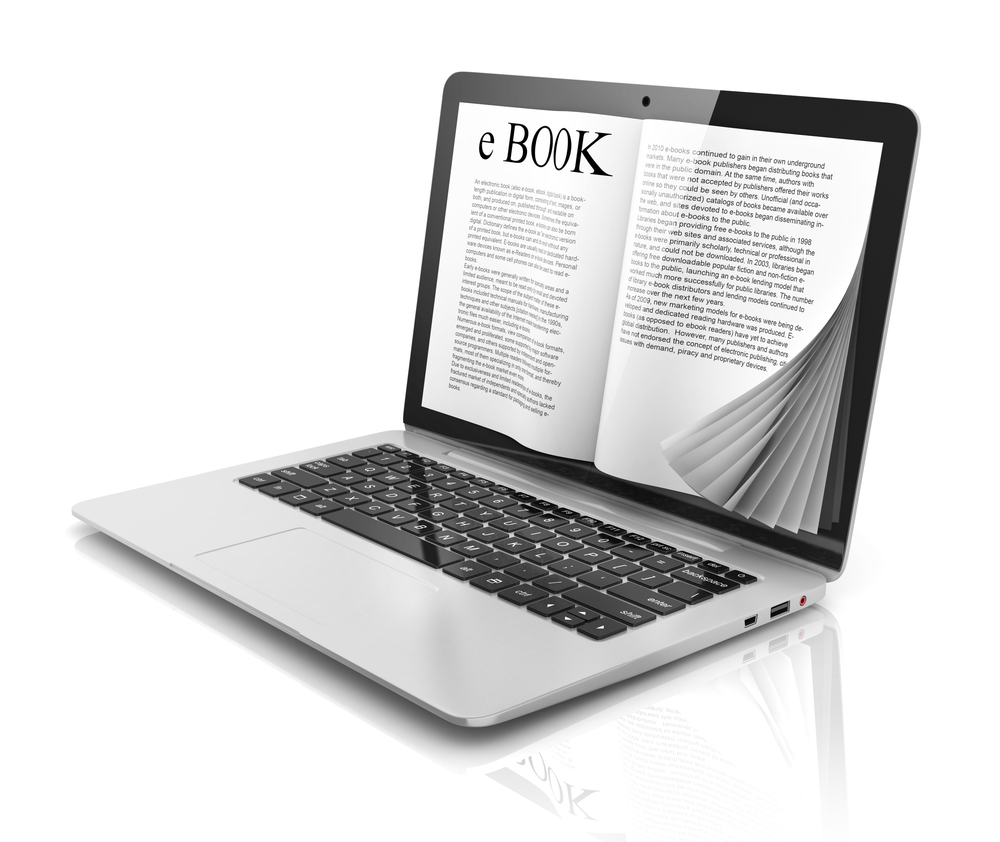 60 Ways to Deal with a
Pain in the Butt @ Work for only $5.99.
Quick, insightful ideas for dealing with a difficult co-worker or boss. Guaranteed*.

A light-hearted (yet startlingly effective) e-book to get perspective on your pain-in-the-butt at work. Guaranteed to have at least one suggestion that will free you from your departmental PITB!
Bonus: Includes handling difficult bosses too.
EXTRA BONUS: Includes a second (free) e-book: "Stress Enlightenment: Using the Four Human Needs for Creating the Life You Want"
That's TWO e-books for $5.99 (which simply covers my cost of processing your order).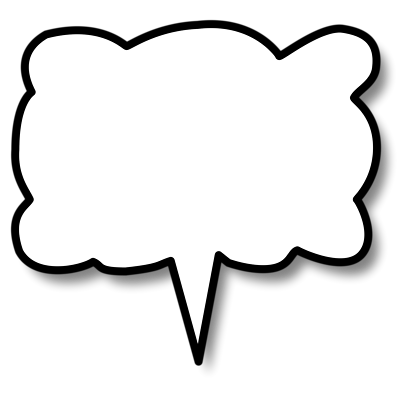 "Just downloaded your ebook "Dealing with a Pain in the Butt @ Work." Love this topic.....I read the whole thing before I left work yesterday. You have such a great, readable style."
~Caroline Hipple, Raleigh, NC


"I found that your e-book incorporated a lot of the principles found on your site...in one easy-to-read spot. I even think the free bonus book was just as helpful (if not more so). Wow. Thanks for providing this information so affordably."
~Tess Godley, San Francisco, CA

PAYPAL or Your Bank Card
CLICK HERE TO SEE INSIDE THIS EBOOK
*if you are not completely satisfied, please send me an e-mail and I will credit your account immediately.
This is my
second book "101 Ways to Love Your Job"
is also available as an
ebook or via Kindle.
You can purchase it in multiple spots, but I suggest Amazon.

---
My first book (Sourcebooks) is also available as an e-book and in Kindle format (and available in 15 languages):

101 Ways to Have a Great Day @ Work"
---
Want to know more about me or my credentials or whether I'm qualified to know all this stuff? I would too. Just click on my photo and it will take you to my "about stephanie" page. I can be contacted by email @ stephanie@work-stress-solutions.com


Back to TOP OF PAGE

Return from 'Work Stress e-Books' to More Work Stress Solutions?