When Being Right is Wrong:
The 30-Day Challenge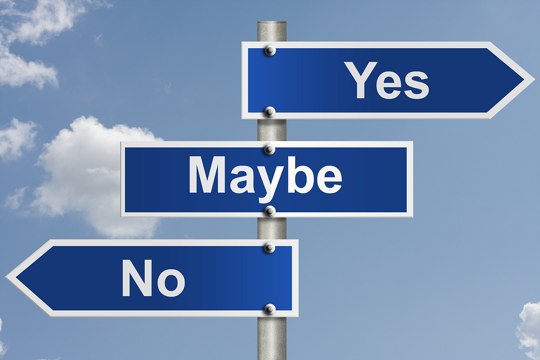 When Being Right is Wrong...
In my private practice and in my public workshops, I have discovered one thing: Everyone's problem is coming from just one thought...


This thing/person/situation is WRONG and I am right.
And because this just can't be true for everyone, or anyone, many of us on
Facebook
took on a
30-Day Challenge to NOT be right.
Yep.
To be wrong
.
Or at least to see that being right is never the highest prize. That building trust is where we find satisfaction in our key relationships. And forcing our rightness, our opinion, our judgment on another is never a trust-builder. Apologizing, admitting mistakes, correcting our errors are always the way to go (and means we were wrong, by the way).

Follow our attempt to change our habit (28 days) and add two more days for good measure, and work on doing the right thing, by not being right.

DAY ONE
DAY TWO
DAY THREE
DAY FOUR
DAY FIVE
DAY SIX
DAY SEVEN
DAY EIGHT
DAY NINE
DAY TEN
DAY 11
DAY 12
DAY 13
DAY 14
DAY 15
DAY 16
DAY 17
DAY 18
DAY 19
DAY 20
DAY 21
DAY 22
DAY 23
DAY 24
DAY 25
DAY 26
DAY 27
DAY 28
DAY 29
DAY 30


Return from "When Being Right is Wrong" to Work Stress Solutions Sitemap.




Have A Comment About This Topic?
Share it!