Work Stress Training Solutions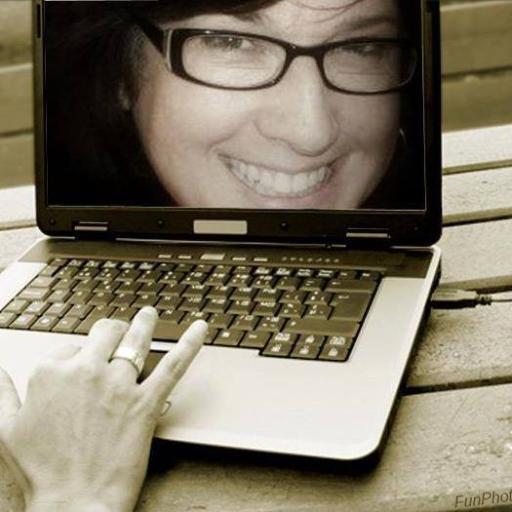 Stephanie provides local* training of all workshops. Workshop materials are also available for sale as "off-the-shelf" training for your teams as Word documents with optional PowerPoint presentations. Captivate® e-learning upon request.
Active Listening Skills
Assertiveness Skills
Assertiveness Skills for Supervisors
Customer Service for the Public Sector Customer Service for the Private Sector Effective Business Writing
Building Trust (also Supervisory version)
Feedback and Coaching for Supervisors
Conflict, Confrontation and Defensiveness
Meetings Management
Handling Negativity in the Workplace
Stress Management
Time Management
Emotional Intelligence
Coworker Today, Supervisor Tomorrow
DISC and MBTI Personality Inventories


Stephanie is also nationally certified to provide the following programs to your organization:

-The Seven Habits of Highly Effective People®
-FranklinCovey's Project Management®
-"The Skilled Facilitator"® by Schwartz
-Covey's "First Things First" Time Management®
-FIRO® Element B® ABLE® Communication Preference Wheel®
-Dynamic Dimensions International (DDI) modules
-Master certification in Achieve Global's® leadership programs
-Ridge's "People Skills"®
-Myers-Briggs Type Indicator: MBTI®
-Crucial Conversations® Licensed Facilitator

Contact Stephanie at stephanie@work-stress-solutions.com or (919) 619-3406. References and testimonials are always available (specify your industry, if desired).
For more information on Stephanie, click here.
*Raleigh/Durham/Chapel Hill, NC
**Ideal number of participants per workshop = 25. Workbooks are provided by requester. B&W and color options available.