Training Solutions for Your Team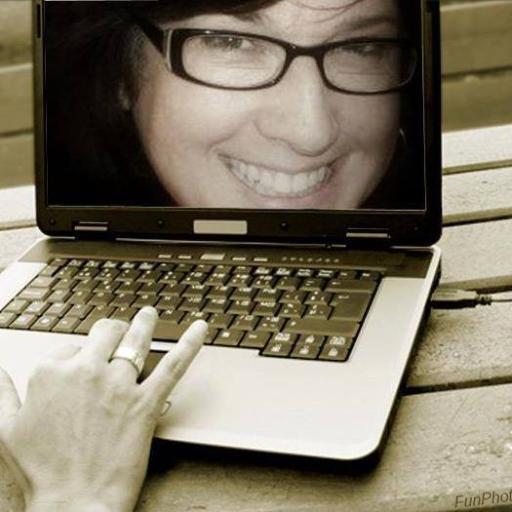 Work Stress Solutions provides human resources support for smaller organizations that are not ready for a full-time HR staff.
We offer instructional design and delivery of HR training that lifts employee performance and ensures management objectives are met or exceeded.
In addition, we conduct full human resources audits, as well as time/motion studies, to determine productivity issues and local, state and federal compliance.
We also confidentially conduct investigations working with leaders and internal counsel to resolve employee matters.
Working with Work Stress Solutions, we will identify together performance management deficits and create solutions to improve productivity and employee engagement.
Assessment includes reviewing turnover reasons, exit interview data; monitoring calls; shadowing; small focus groups; conducting one-on-one interviews with selected staff, executives and management members.
We can also create customized and vendor-created training programs as well as provide nationally-certified programs like 'Myers-Briggs Type Indicator' and Franklin Covey's 'The Seven Habits of Highly Effective People'.
•Packages include instructional design as well as train-the-trainer programs that increase employee emotional intelligence
•Employee bundling programs offer private and confidential career coaching/performance improvement counseling for individual employees at managements' request.
Stephanie Goddard,
SPHR, personally provides the initial onsite training of all workshops. Workshop materials are also available for sale as "off-the-shelf" training ready to deliver by your busy training staff (or to use as content for your internal e-learning modules). Train the trainer feature also available.
Active Listening Skills
Assertiveness Skills
Building Trust with Coworkers
Business Writing for Today's Workplace
Conflict, Confrontation and Defensiveness
Coworker Today, Supervisor Tomorrow
Customer Service for the Public Sector
Customer Service for the Private Sector
DISC and MBTI Personality Inventories
Emotional Intelligence
Feedback and Coaching Skills for Supervisors
Handling Negativity in the Workplace
Meetings Management
Professional Presentation Skills
Stress Management
Time Management

Stephanie is also nationally certified to provide the following programs to your organization:
-The Seven Habits of Highly Effective People®
-FranklinCovey's Project Management®
-FranklinCovey's "First Things First" Time Management®
-"The Skilled Facilitator"® by Schwartz
-FIRO® Element B® ABLE® STRONG™ and Communication Preference Wheel®
-Dynamic Dimensions International (DDI) modules
-Master certification in Achieve Global's® leadership programs
-Ridge's "People Skills"®
-Myers-Briggs Type Indicator: MBTI®
-Crucial Conversations® Licensed Facilitator