An eBook for You!

60 Ways to Deal with a
Pain in the Butt @ Work for only $5.99.
Quick, insightful ideas for dealing with a difficult co-worker or boss. Guaranteed*.

*if you are not completely satisfied, please send me an e-mail and I will credit your account immediately.

A light-hearted (yet startlingly effective) e-book to get perspective on your pain-in-the-butt at work. Guaranteed to have at least one suggestion that will free you from your departmental PITB!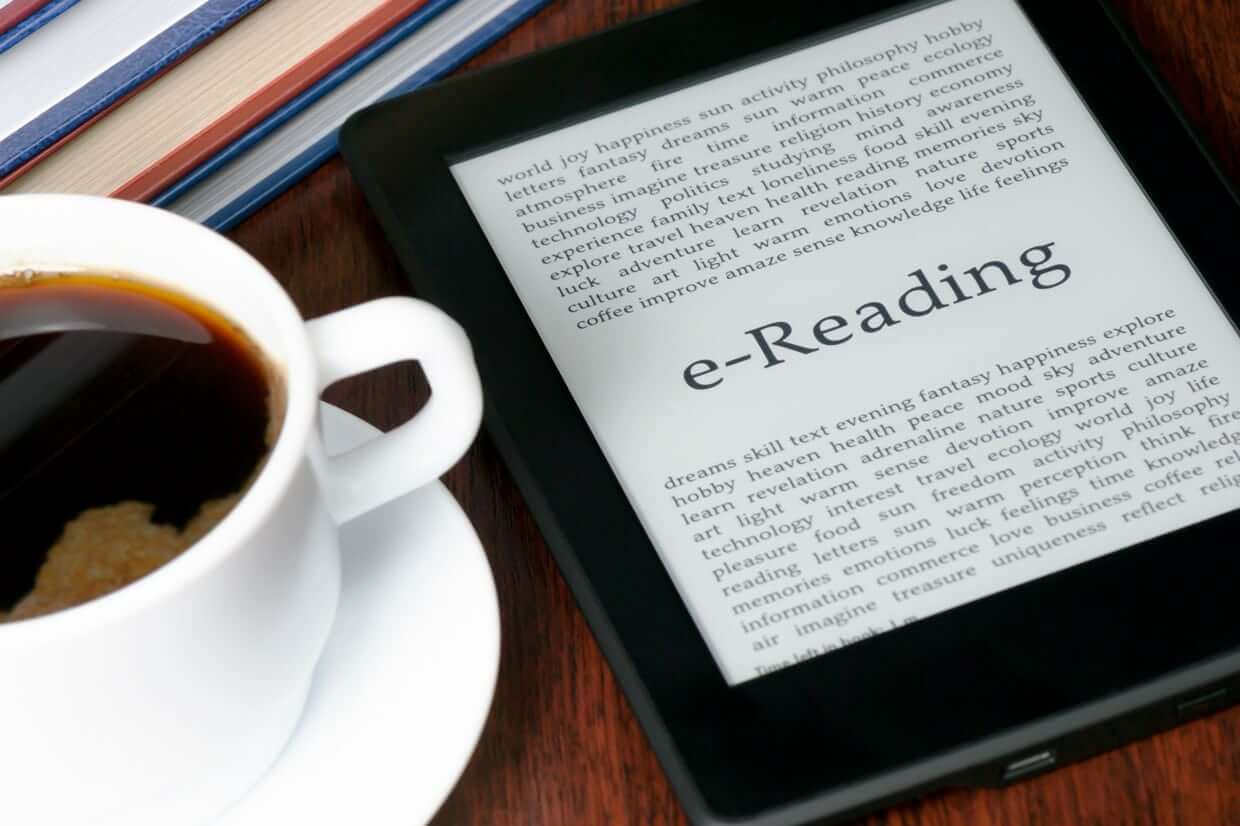 Bonus: Includes handling difficult bosses too.
EXTRA BONUS: Includes a second (free) e-book: "Stress Enlightenment: Using the Four Human Needs for Creating the Life You Want"
That's TWO e-books for $5.99 (which simply covers my cost of processing your order).
"Just downloaded your ebook "Dealing with a Pain in the Butt @ Work." Love this topic.....I read the whole thing before I left work yesterday. You have such a great, readable style."
~Caroline Hipple, Raleigh, NC


"I found that your e-book incorporated a lot of the principles found on your site...in one easy-to-read spot. I even think the free bonus book was just as helpful (if not more so). Wow. Thanks for providing this information so affordably."
~Tess Godley, San Francisco, CA

AFTER PAYMENT, SELECT 'RETURN TO MERCHANT' FOR IMMEDIATE LINKS/DOWNLOADS

PAYPAL or Your Bank Card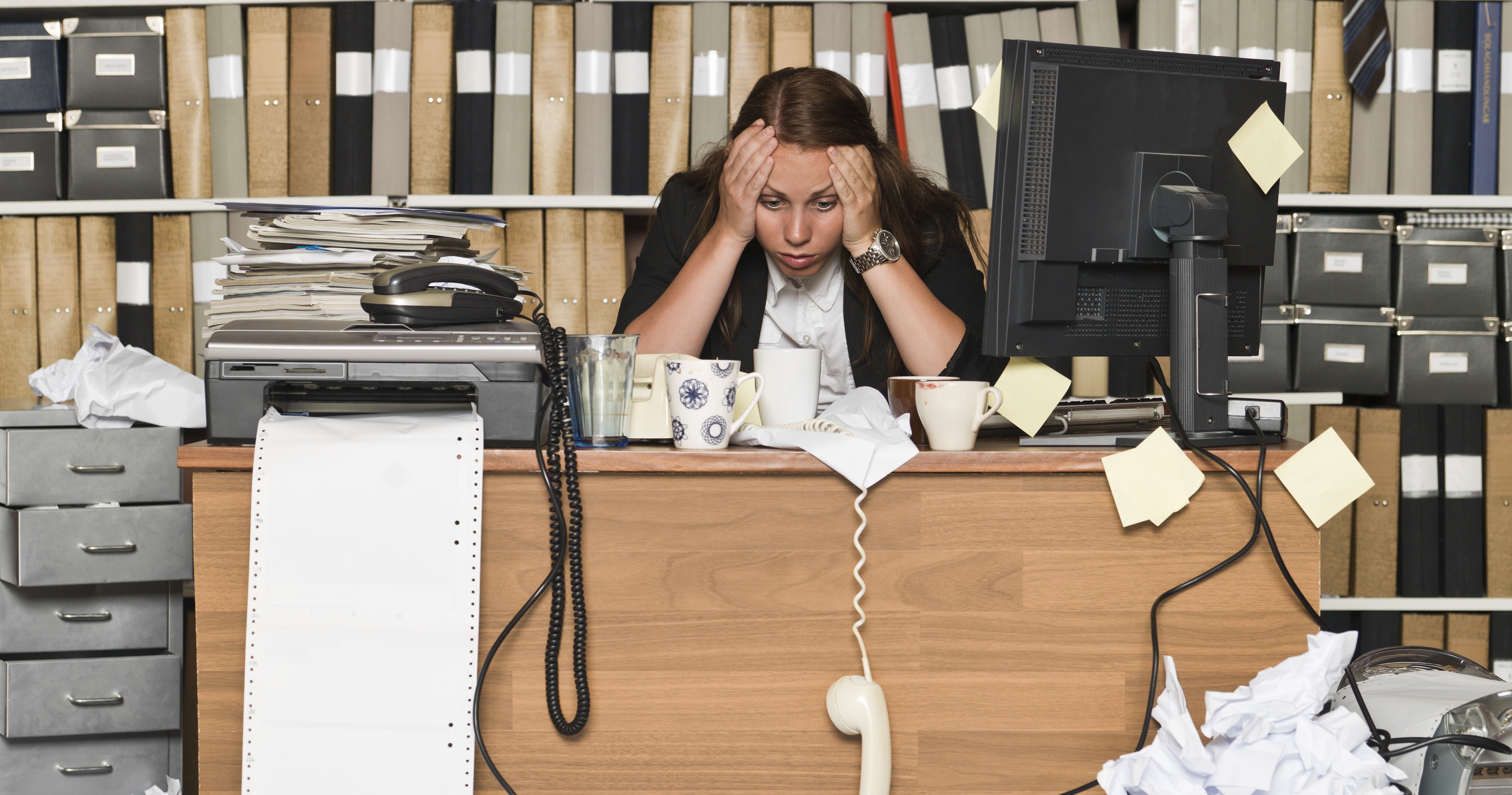 Learn phrases for talking it out with your PITB; figure out strategies for working around your PITB; learn mental steps for making peace with your PITB; ensure self-care (and self-protection) while staying employed in a positive way (despite your PITB).
Ensure that you stay at this job for as long as YOU want to stay in this job---even while working with this Pain In The Butt @ Work.

"I almost never read. But I was so desperate to deal with this woman at work that I decided to bite the bullet. Your e-book was a breeze to read...but also really made me think. I realized I had some responsibility for the state of things. I was also able to see that my work-enemy was more human than I first realized."
~Janet Frazier, Redmond, WA

AFTER PAYMENT, SELECT 'RETURN TO MERCHANT' FOR IMMEDIATE LINKS/DOWNLOADS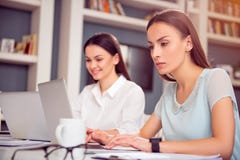 Stop sleepless nights and talking to your friends about your PITB...there is a better way. A way where you learn new ways of thinking and behaving so that you are the calm professional who can handle any type of personality.
PAYPAL or Your Bank Card
SEE INSIDE:
#7
Direct discussion.
Sometimes, the office jerk doesn't know they are one. This is NOT an invitation for you to show them the light. No one ever, ever, ever had this conversation and it turned out well. Forget about it. Stop fantasizing about it. It's over.
But if you can figure out a way to ask this person what's wrong, you may have a shot at expressing your discomfort.
"You seem a little rattled. What's up?" OR "I'm finding it hard to get what I need from you. What am I missing?" Yeah, I know this sounds like you are taking the blame. Hold that thought.
#8 Take the blame.
It's a great technique. I mean GREAT. This works at work and at home. Here's how it sounds:
(Instructor making sure everyone understands the directions): "Where was I unclear on what we are about to do?" vs. "Who doesn't get it?"
(Coworker trying to get response from email): "I bet my email wasn't specific. What do you need from me to make sure you respond to a second email?" vs. "I'm tired of having to follow-up with you. What's your answer?"
So what if you take the hit? You're the strong one here, right? Strong people can take the hit. Weak people deflect the blame and look like jackasses.
That's just science. :)
#11 Leading Indicator of Workplace Success. If you're reading this, you probably aren't the problem. Self-awareness is the #1 indicator of someone who is emotionally intelligent. And emotional intelligence is the #1 indicator of success in the workplace. Let's look now at how you can increase your emotional intelligence in this situation.
PAYPAL or Your Bank Card
---
Submit Your Review !
Submit your review on either book...I'll post it as soon as possible!